WELCOME TO THE OFFICIAL
HOME OF MIKE WILLIAMS
Mike Williams was born on October 4, 1994. Growing up in Vance, South Carolina, Mike graduated from Lake Marion High School. Mike then attended Clemson University where he starred at Wide Receiver, compiling 177 receptions for 2,727 yards and 21 touchdowns in 42 games (30 starts) in his career. Mike finished his college career as one of Clemson's most decorated Wide Receivers in History; he is third in Clemson history in receiving touchdowns, fourth in receiving yards and fifth in receptions. In 2016, Mike helped Clemson win the National Championship, the University's first since 1981. After graduating college, Mike declared for the 2017 NFL Draft, where he was selected #7 overall by the Los Angeles Chargers.
HEIGHT: 6'4"
WEIGHT: 220 lbs
AGE: 23
POSITION: Wide Receiver
DRAFTED: 2017: 1st Rnd, 7th Pick
COLLEGE: Clemson
THE OFFICIAL STORE OF
MIKE WILLIAMS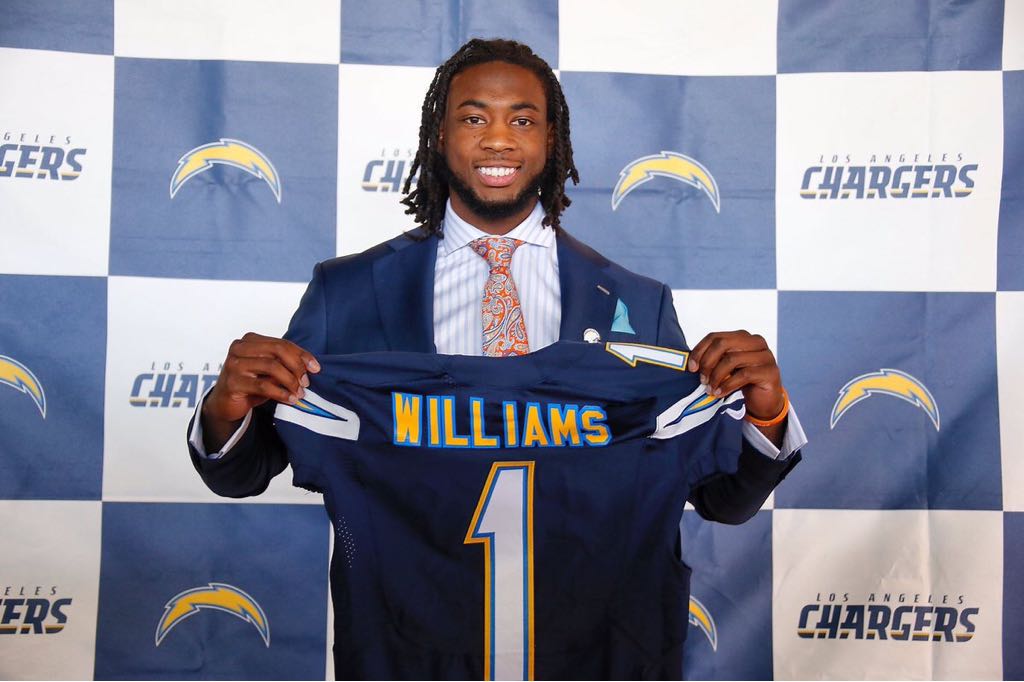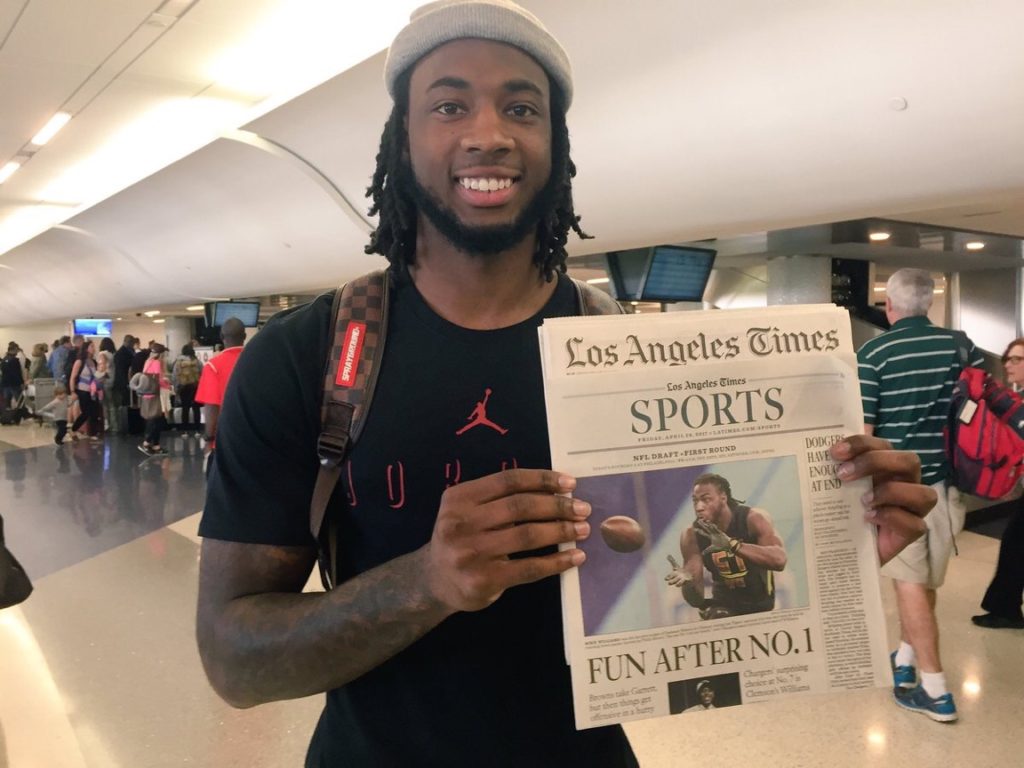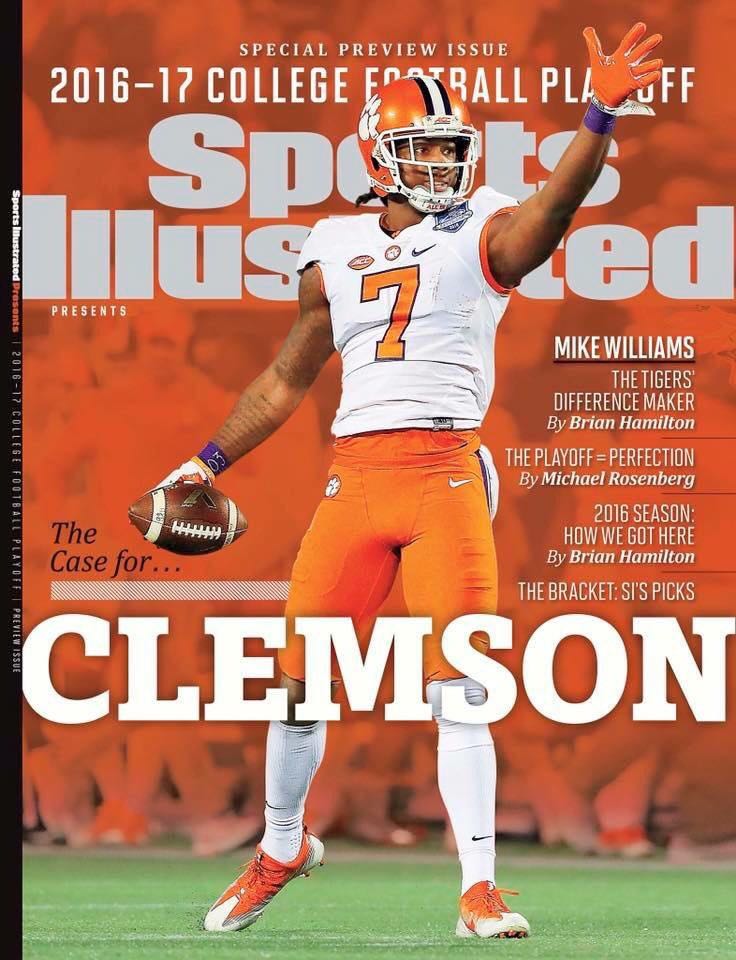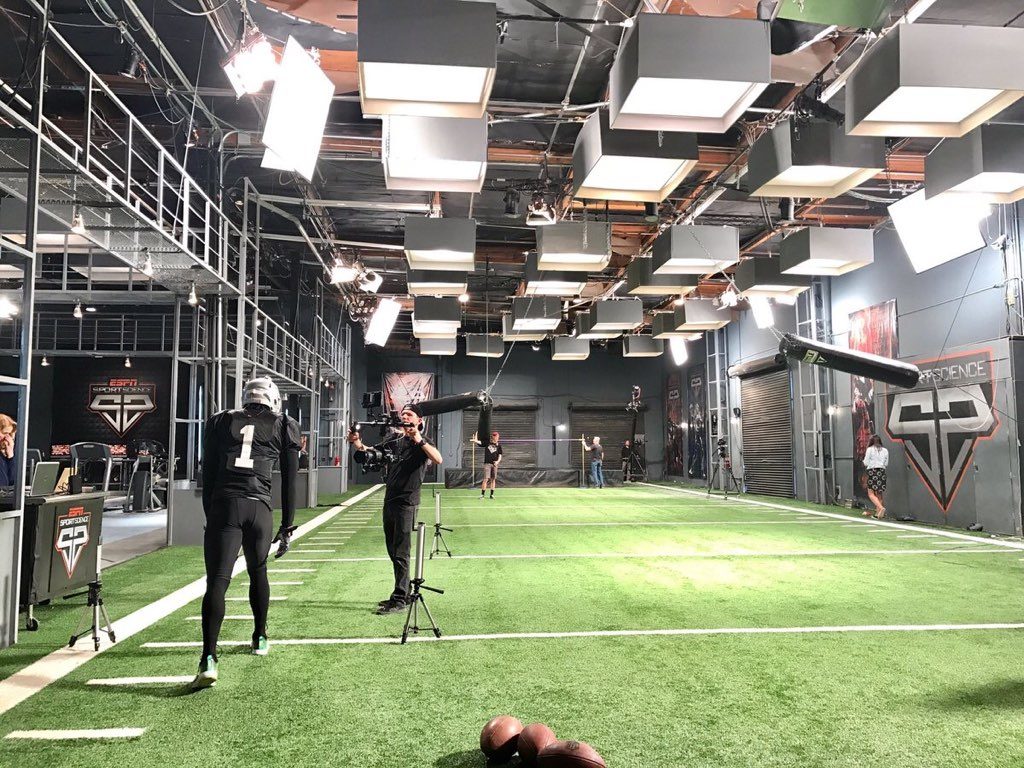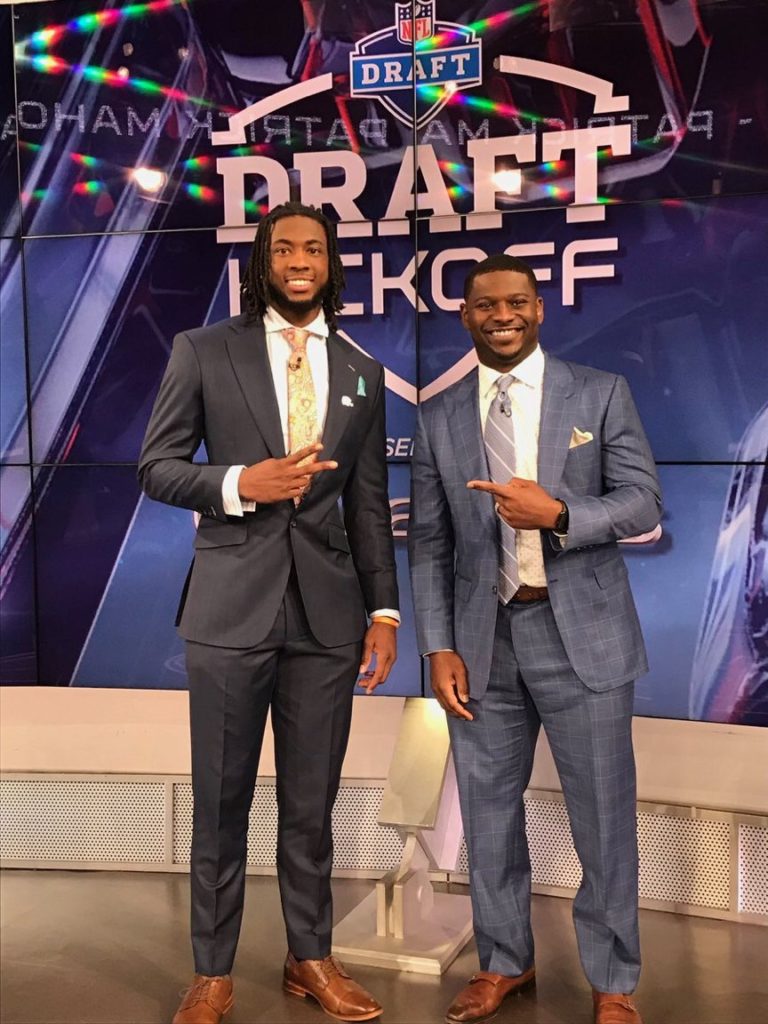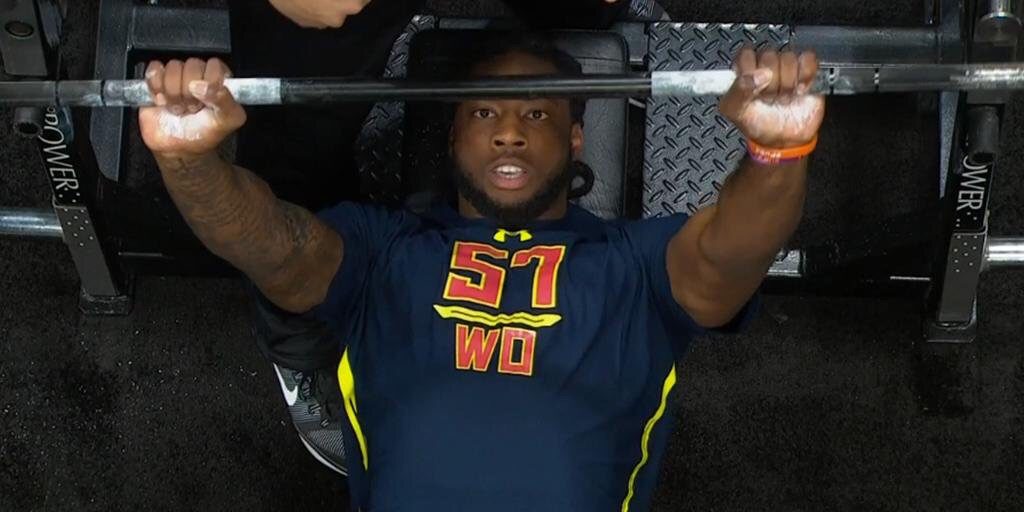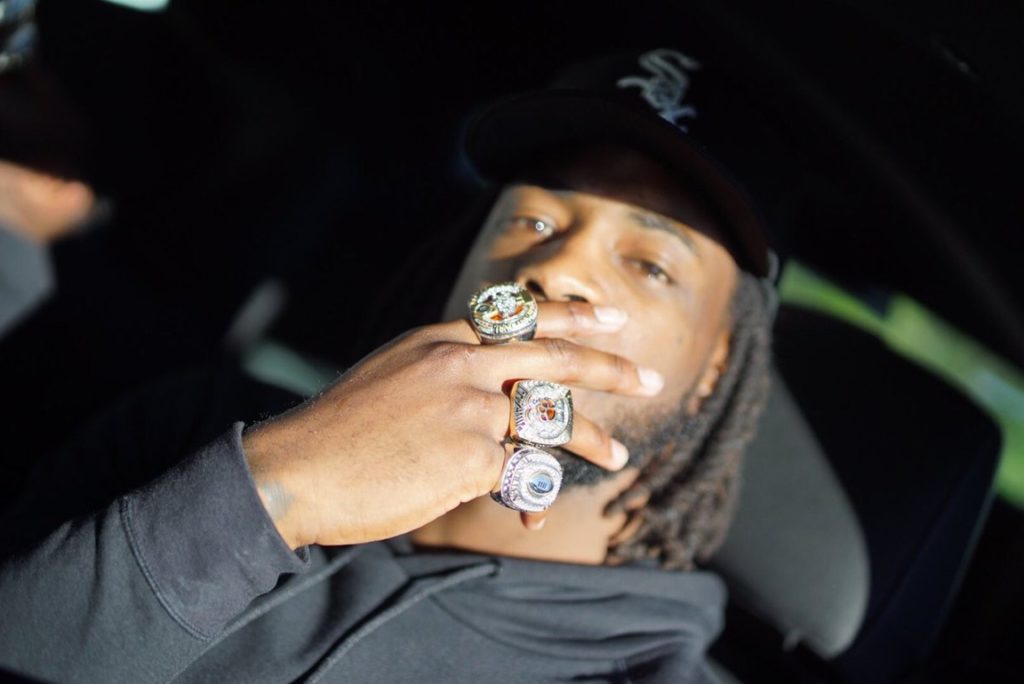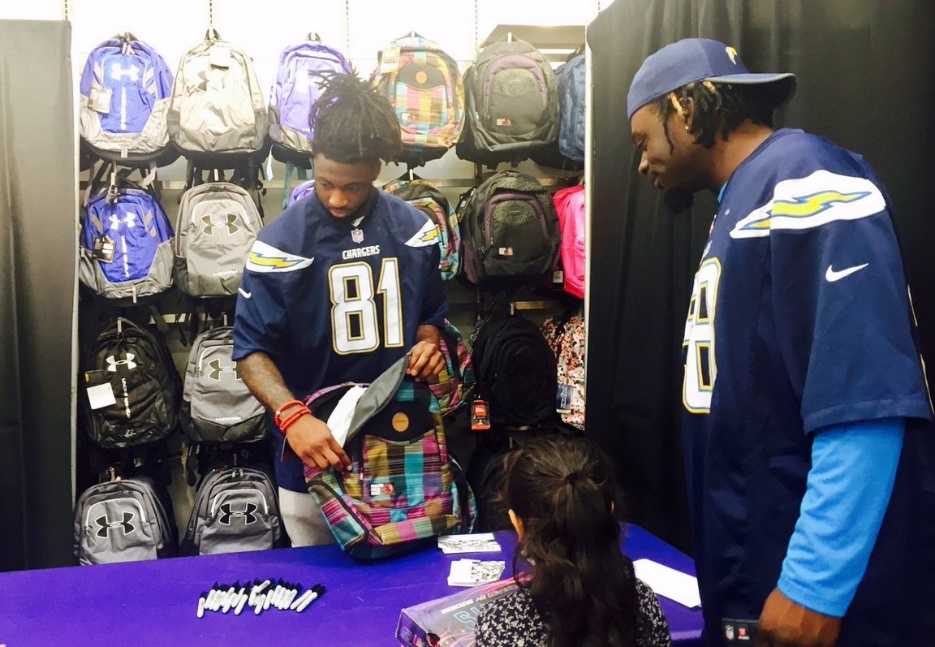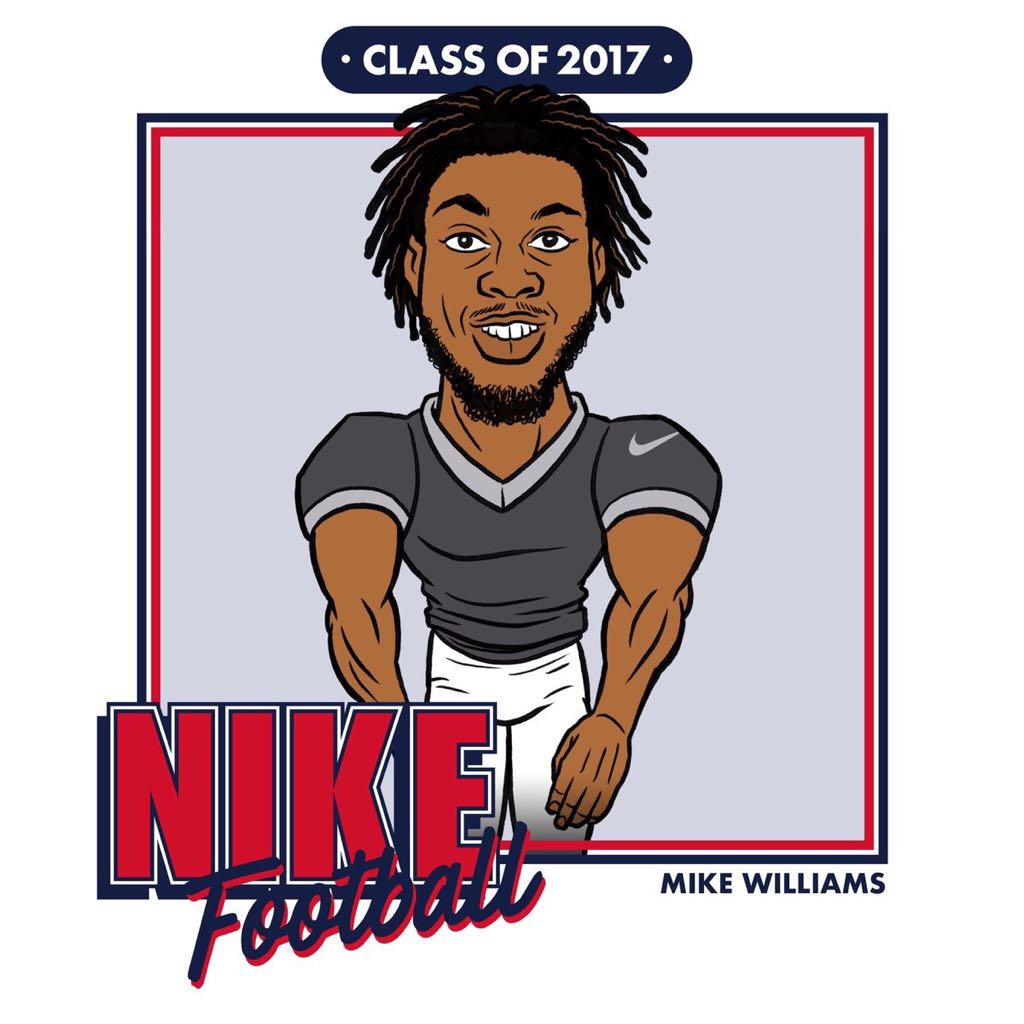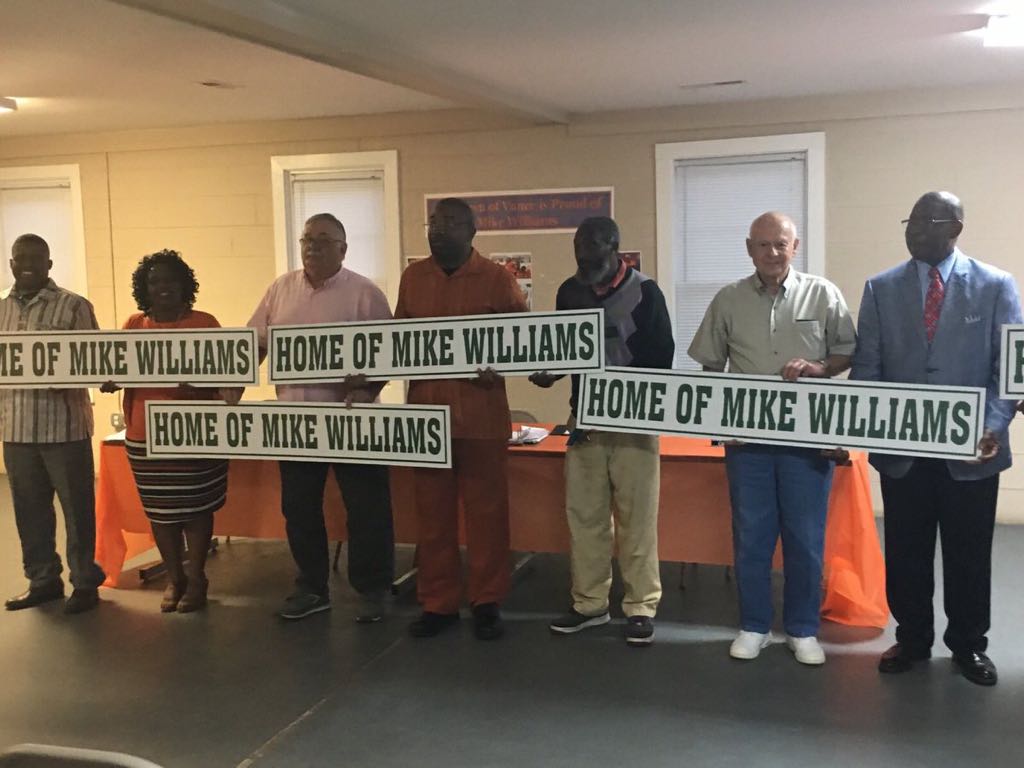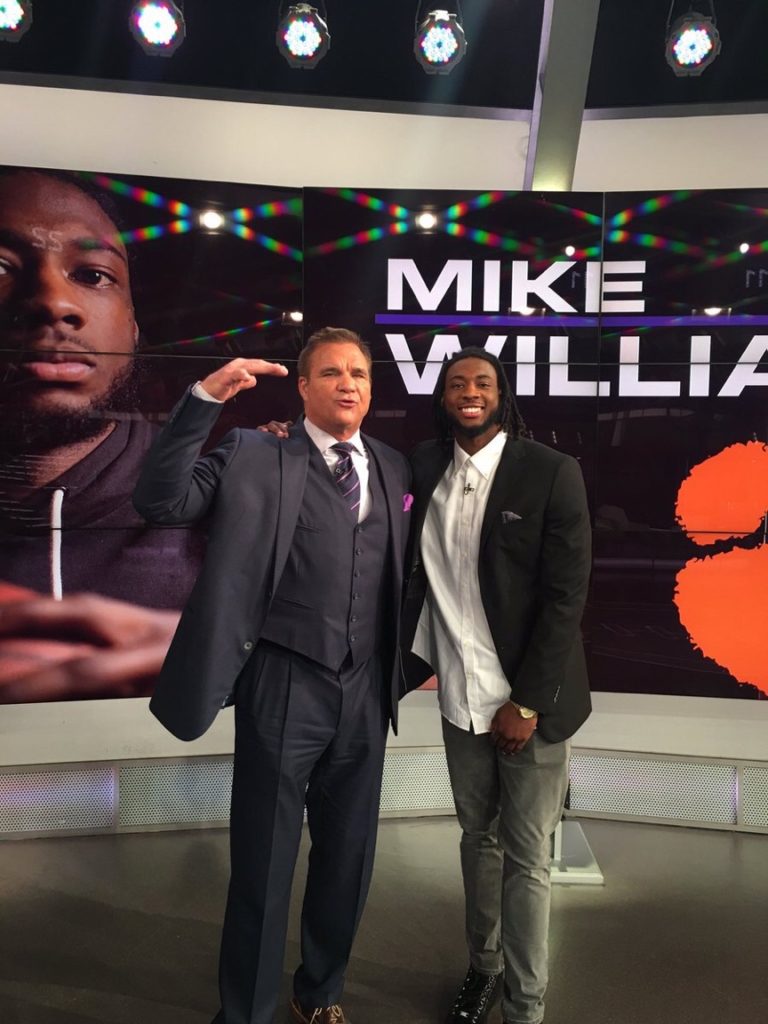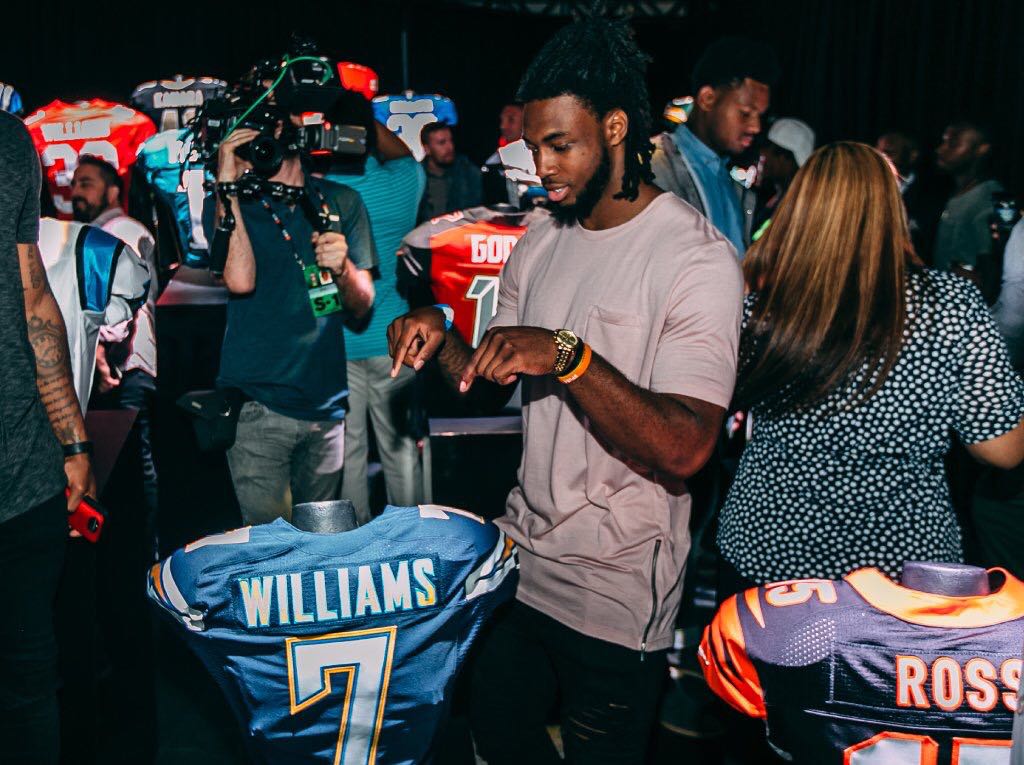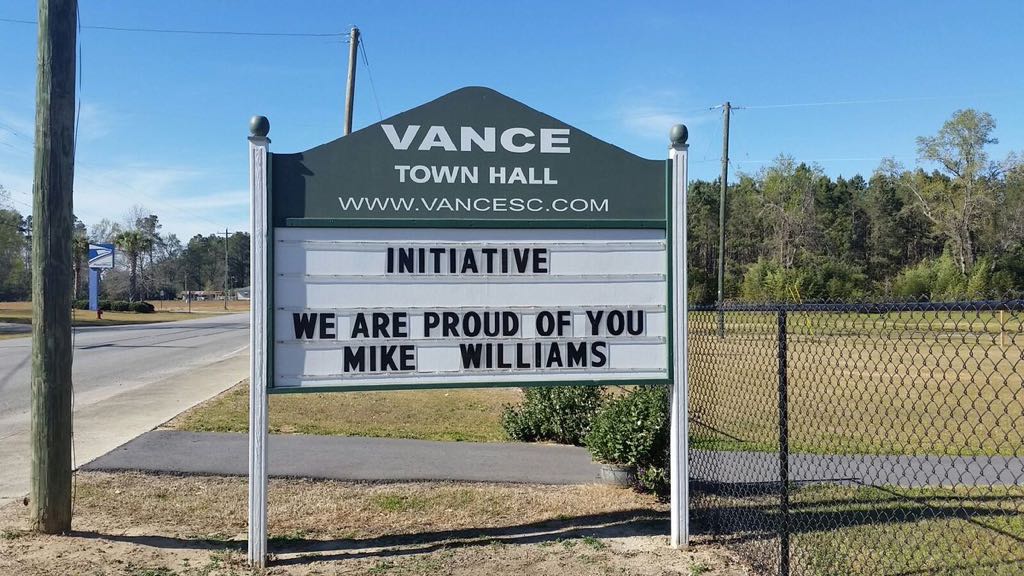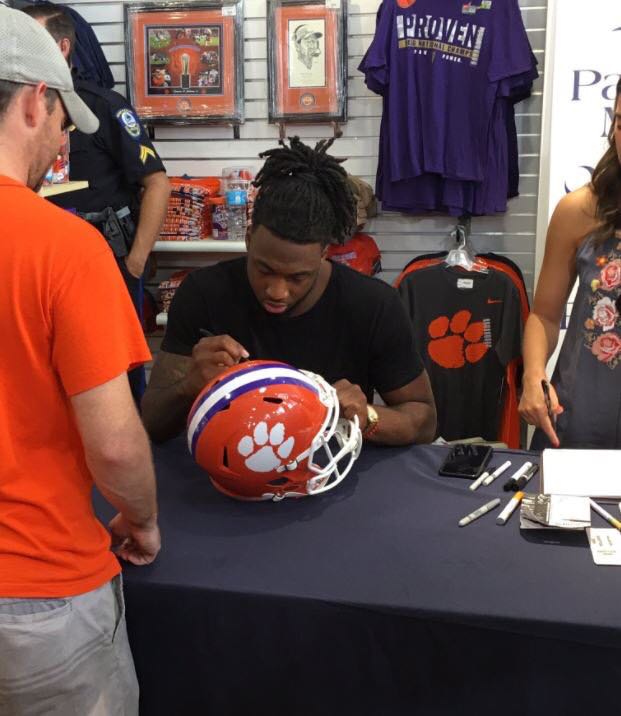 Contact
SEND MIKE A MESSAGE